Temperature Transmitter Manufacturer

"Rays Electro Engineers" is stands to be one of the prime standing company in India and globally too for making and distributing the world class ranges of the temperature transmitter. Temperature estimation is the most well-known modern estimation duty. Due to the altogether different necessities we offer a broad program of programmable temperature transmitters. These gadgets convert warm voltages of thermocouples or protections of obstruction thermometers into simple yield signals or a transport convention. The Temperature Sensor in Ahmedabad is utilized to send the pennant from a temperature sensor, for example, a thermocouple or RTD, to an estimation or control gadget. The temperature transmitter opens up and conditions the flag created by the sensor before transferring it to the chronicle gadget.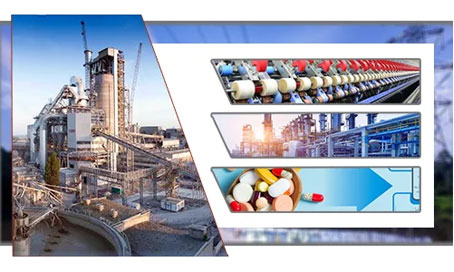 Temperature transmitters can lessen clamor from RFI and EMI that may meddle with signals delivered by temperature sensors and enhance the precision of estimations. We are in a lead position as the well-organized Temperature Sensor Manufacturer in India. Also we are eminent in the quality matters so our expert team is indulged to make the finer quality of product by using the better-quality range of resources.
Temperature Transmitter Supplier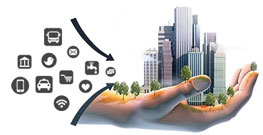 OUR VISION

We stick strictly to the quality norms We always looking forward for the customers complete satisfaction towards our excellent sensors because this is the reason for increase in the client's lists for our company.
Quality assurance

Quality is the prime importance for our company as we like to deal with the good ambiance and complete satisfaction of the regulars. Every customer wishes to get the better quality and the durable product so that it can last for the longer time period. By looking to this, our well trained professionals are keeping the sharp eyes on the each and every procedures of manufacturing of the products and it continues till the dispatch of our offered products. Quality is the main tool through which our company is still in the lead position by since the 22 years of long industrial experience in this field with the massive accomplishment.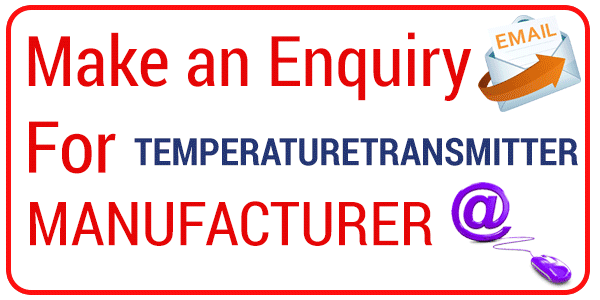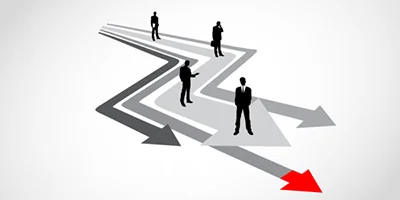 OUR MISSION

Our company's main mission is to accomplish the major profit with the good industrial position and to reduce the imports and to increase the more numbers of exports from the India for the best temperature sensors and transmitters.
Temperature Sensors