We "Rays Electro Engineers" were firstly stepped in as the worthy and trustworthy manufacturer and supplier of temperature transmitter, Temperature sensors,Temperature thermocouples and temperature thermo well and temperature indicators & detectors and many more… we are having the inner zeal to make and provide the unique ranges of our products to our valuable customers.
Head-Mount Temperature Transmitter
We are pleased to mention that we are the well known Thermocouples Sensor, Head-Mount Temperature Transmitter Manufacturer and also having the very cooperative and active professional & employees, who are the core reason behind our success for satisfying the requirements of our clients in a very efficient manner. Due to our competent working spirit, we have got the numerous customers support for our excellent products.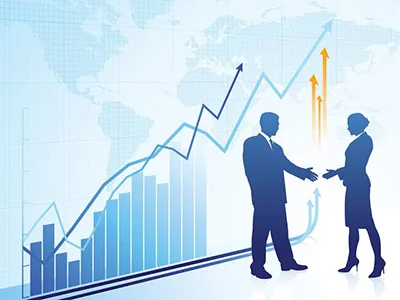 Customers from the various countries are more likely to contact us for the Industrial Temperature Sensor as we have gained the huge benevolence with our worthful products and its nominal prices. These worthful products are possible in our company as we used to utilize the international standard of resources, machineries and tools to furnish these sensors.